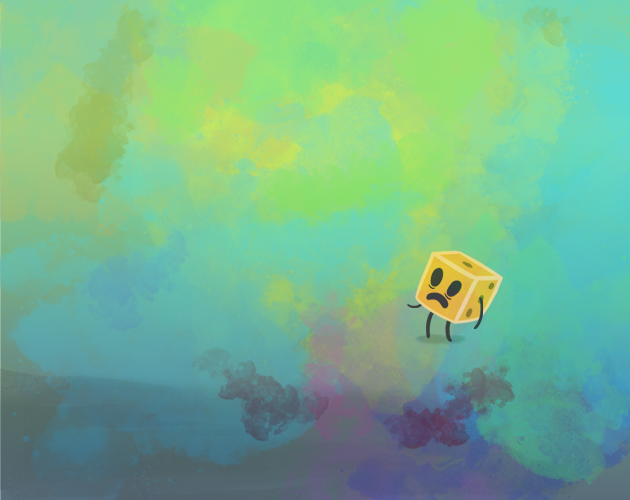 The Escape of Dice World
The Escape of the Dice World
Move through the world and try to escape the board game where the dice is stuck. Jump your way out of the grasp of the evil players hands.
How To Play
Move:
Left: A or left arrow key
Right: D or right arrow key
Jump: W or Spacebar or up arrow key
About
This Game was created during two evenings by two game design students to the GMTK Game Jam of July 2022.
The Theme of the Jam was "Roll of the Dice"
Our interpretation is that you are a dice that tries to escape. If you don't jump or "throw" yourself then the "players" of the boardgame have to throw you themselves and you lose the game.
Credits
Gabriel Axelsson - Programming
Adrian Hagerman - Graphics